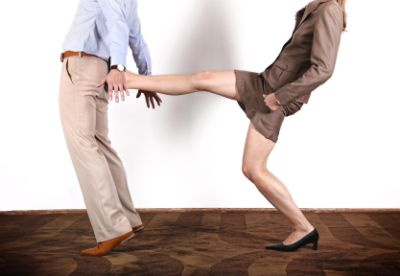 In February 2011, I ran the following ad on Freelancedom:
Wanted: A writing partner who can kick my lazy, procrastinating writer's ass. Must: Thrive on deadlines, and be willing to offer up honest and constructive criticism, while still being mindful of my multitudinous neuroses, my overwrought sensitivity, and my blind, codependent love affair with my own words. Should enjoy: Caffeine addiction, cats, serial commas, fuzzy pants, Slankets, and dance breaks. Must have a zero-tolerance policy for: Auto DMs, Foursquare, and checking one's smartphone while in the company of others.
Interested? For the love of god, please e-mail me. Like, right now.