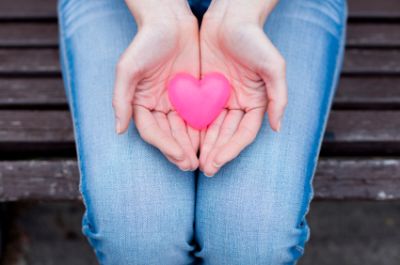 Back in February, over at Project Happily Ever After, my blogger-buddy Alisa Bowman wrote a post I was absolutely smitten with: How to Put the Love Back in Valentine's Day. In it, she wrote of one man's quest to re-brand February 14 as Generosity Day, and then listed the ways in which we could all be more generous to each other. In this way, February 14 becomes more about giving than about getting.
It got me thinking about how I could be better, more generous, more open to others.
I've already written extensively on the powers of good karma within the writing community, and on how much of my freelance success can be attributed to the generosity of my fellow writers.
But how about committing to just one generous act for someone in your community. [Read more…]